I hope you will find here what you want to know about Yorkshire's dragonflies and damselflies.
The group's aim is to promote the understanding and conservation of dragonflies and their habitats in Yorkshire by organising activities, publishing our annual magazine Skimmer, and taking part in regional wildlife events.
The group encourages the recording of Yorkshire's dragonflies to further knowledge of key sites, range distribution and population expansion or decline.
The group currently has around 80 members and has links with the British Dragonfly Society.
If you would like to become involved with the group or would like to contact us for more information please go to the contacts page.
Enjoy your visit and good dragonfly hunting!
Keith Gittens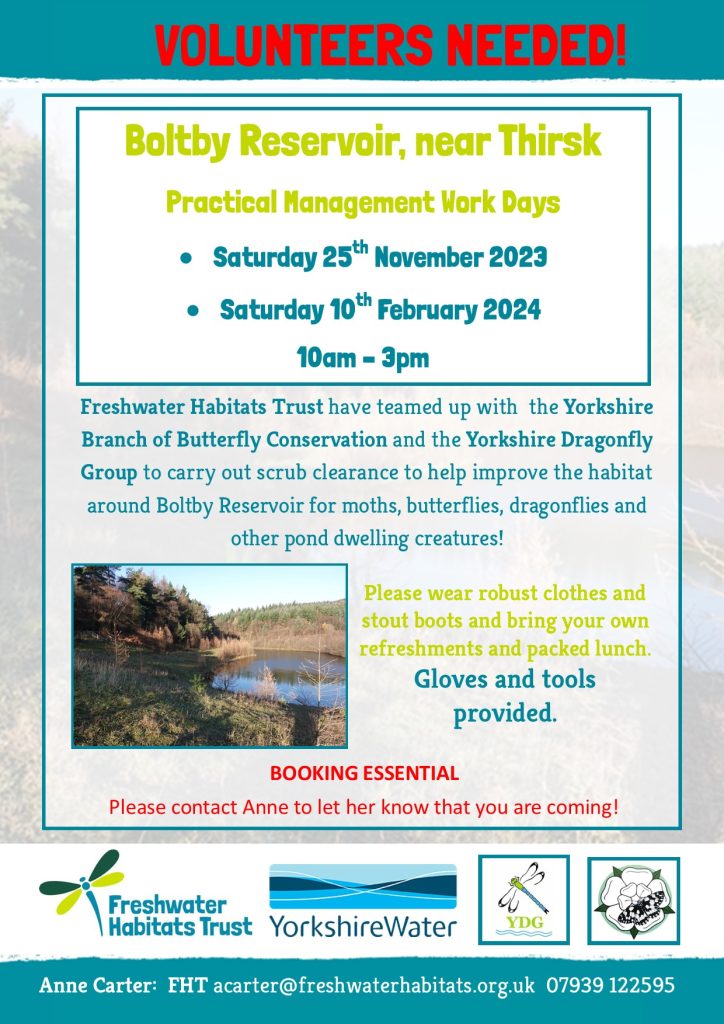 Latest Sightings and News
Latest news and sightings can be found on our Facebook Group which is view-able to the public. If you would like to share and interact with the group you will need to be signed in with Facebook, and sign up to the group. Latest records are also available on iRecord.
See the latest photos in our Flickr Group and sign up to share yours.
A selection of Photos from our Flickr Group